If you've never been on a webinar with me before, they're great because you get to learn from the comfort of your home computer.
Note: Due to so many people emailing requesting that I run this webinar again, I've decided to run it again today at the times listed below:
Update: This webinar is now over, please go HERE now to watch the replay. Don't miss out, this video will only be online for a short time.
There is no better time than TODAY for you to start growing and ramping up your own passive income online.
I look forward to hearing your success stories in the future!
Kind regards,
Mark Ling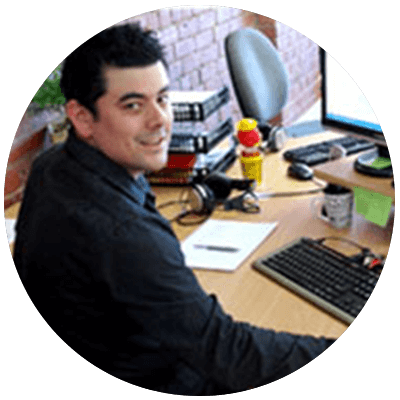 Mark Ling has been a full time internet marketer for 12 years. He first started out as an affiliate earning commissions promoting other people's products, and later he moved into creating his own products as well as continuing to earn huge commissions as an affiliate every week.

While he has been teaching personal develoment success and internet marketing secrets for over 5 years now. He considers himself a niche marketer and has had huge success online promoting and creating products in many different niches including learn piano, dating tips for men and women, wholesale sourcing, dog training, language learning, daycare management software and many more.

Don't miss this one-of-a-kind webinar today.